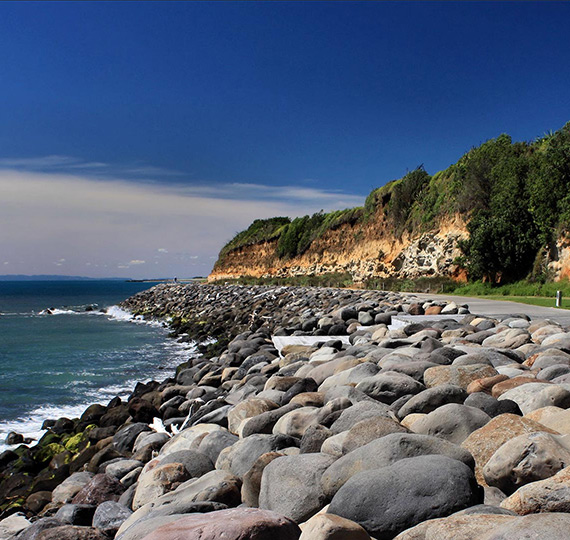 Adastra provides professional advice on all forms of insurance and selected investment & KiwiSaver providers
We Believe:
You are important
You and your family's long-term health is important
Your ability to earn and/or run your business is important
Your plans for home ownership, farm/herd ownership, retirement and the returns on your investments are important
You will most likely succeed in these endeavours, but it is prudent to take professional advice, and discuss 'your Plan B'
That's why we are here to help you address these important financial areas in a warm, professional, and cost-effective manner.
At Adastra we believe we work for you, not the large companies we represent you can always expect prompt, friendly and ethical service from our staff. We love that we can use our industry size and contacts to benefit those communities that share the Taranaki region, and a special few who live further afield.