About Adastra - Local | Comprehensive | Professional - New Plymouth Financial Services
Adastra Financial Services is a growing team of professionals, passionate about local people and their businesses. Adastra is owned and managed by local financial adviser Peter Crawford.
Peter is now joined by a second adviser and supported by a friendly and capable administrative team.  We are confident you will benefit from the time you spend with Peter and the team when discussing your financial product and service options.
Our belief on insurance – don't pay for insurance you don't need, but don't fool yourself when thinking about your ability for 'self-insurance'.
And when it comes to investing, it is important to have solid goals and a plan… and stick to that plan. We are here to help you develop your plan, adapt it to your changing needs and stay focused on achieving your goals.
We love working with successful motivated people and are grateful for the opportunity to work with our valued clients and respect the faith they have in us.
Our existing client base comes from a wide range of backgrounds in all life cycles, along with various entity types including Companies and Trusts. We work with people from all employment sectors (such as education, construction, health, farming and oil & gas), taking great pride in being able to support all needs from simple health insurance through to complicated investment management and everything in between.
We appreciate referrals from our clients and balance our time spent maintaining existing client relationships with developing new ones.
Peter made the process easy to understand, he listened to me and my description of my needs and requirements. He didn't try to 'sell' me anything I didn't want.

Kevin & Teresa, New Plymouth

Peter is very genuine and we felt comfortable discussing our details with him openly. At no time did we feel like he was just trying to sell us something.

Brett & Lisa, Stratford

Peter didn't talk over our heads, he "dumbed things down" for us which was awesome. He even came out at 5pm and he had a two week old baby! Amazing.

Wade & Nicola, New Plymouth

Peter has an easy going personality and his explanation of the insurance is great.

Raymond and Leece, Hawera

We were very happy with the expertise of the team at Adastra. Overtime, we've moved all of our insurance needs to Peter from Adastra (even now having moved from the region). It's great to have a single point of contact, that we know and trust. We've recommended family & friends to Peter, in our view he's one of the good guys in insurance.

Michael & Ruth Pranked, Taranaki

Adastra assists with all my personal, rental & business insurances. I regard their skill & market reach highly. The business is well operated, always showing through their professionalism and local support. I'd recommend Adastra to anyone.

Anne Wilson, Oakura

I am recommending the team from Adastra. We have worked with Adastra for the past 6 years to look after all of our insurance needs both in our business and personally. Peter has always gone above and beyond to help us with any questions we have and always takes the time to listen to our requirements.

Peter's approachable nature, professionalism and knowledge has made me feel very at ease within our business and personal lives as I know we are well taken care of to highest standards. We have also recommended Peter to family and friends and have always had superb feedback on his service and knowledge.

Ambrose & Joanne Blowfield, New Plymouth
Meet the Adastra Financial Services team below.
As we grow, we are always on the look out for another like minded person to join our team. If you are interested in the financial services industry and believe you have the necessary skills, please contact us for more information on opportunities we may have available.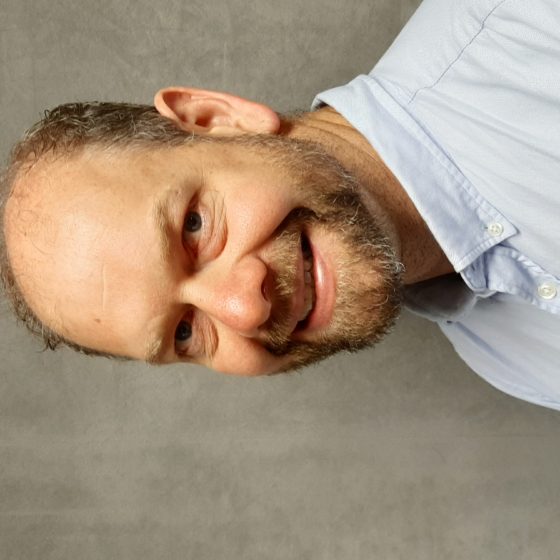 Peter Crawford
Director | Financial Adviser
Adastra Financial Services is owned and managed by Peter Crawford.   Peter is known to bring a blend of youthful energy, with industry knowledge and experience. Peter graduated from Massey University with a Bachelor of Business Studies (2006) and has been accredited as a Financial Adviser since the start of the regime (in 2011). Peter has a wide range of expertise in the financial services industry, and he is well regarded as a financial planner. Peter mainly specialises in insuring people and managing investments.
Peter's other business interests include serving on two national boards and overseeing his family's tourism/accommodation properties. Beyond family & business, Peter's interests include loads of sports (esp. rugby, cricket, golf, mountain biking, hunting, fishing and scuba or free diving). He loves supporting his children with their hobbies and assisting the community.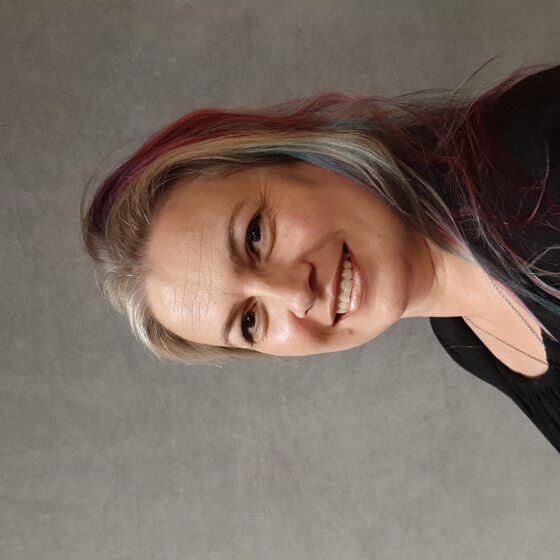 Michelle Hardgrave
Financial Adviser
I have been in the financial services industry for some 30 years in various roles and accredited in the financial advice space since 2011, and have always been passionate about ensuring my clients are well educated and have the tools to make informed choices about their insurance, kiwisaver and investment options. 
Outside of the office, I'm a Mum to one amazing man-child and a 'cat mum' to a clowder of grey cats. In my spare time I like to keep my mental health in shape by being creative and undertake positive outcome projects.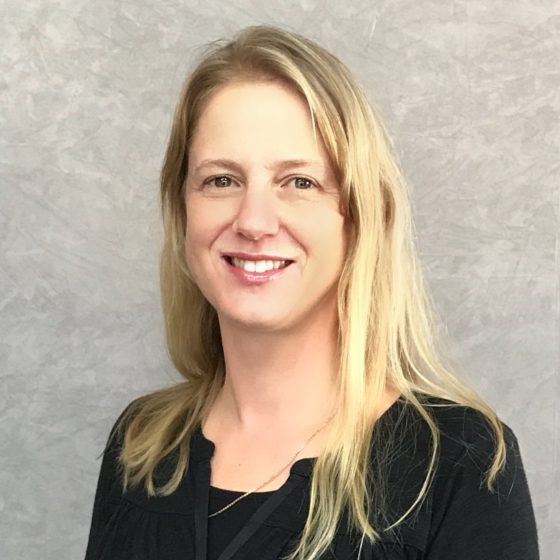 Leigh Warr
Investment Support | Office Management
Leigh has been a part of the Adastra Financial Services business for over 7 years and comes from a financial management background. She enjoys assisting our Investment and KiwiSaver clients with their queries and administrative tasks.  She also oversees the general office management including compliance, accounts, preparation of marketing material and maintenance of our client management system.
Leigh enjoys spending time with her family on their lifestyle block, with their pets and many animals and a new focus now on her daughter's equestrian ambitions. Any time left over finds her ending the day with nice drink and a good book.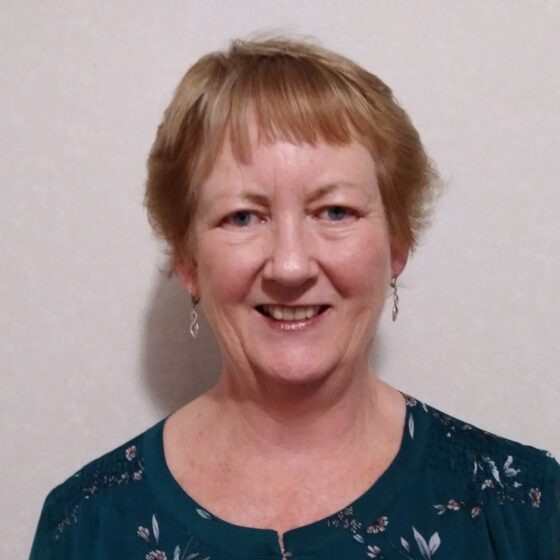 Anne Hammer
Office Administrator
Anne provides administrative support to our Palmerston North office and assists with many of the day to day tasks related to assisting clients with their financial products and services.
---
Local businesses we recommend