We are a specialist insurance and investment company
We can advise on, then create comprehensive insurance packages for families, farms and businesses.
The most common forms of insurance we assist with are:
Health / Medical Insurance
Life and Trauma Insurance
Rent / Mortgage Insurance
Disablement / Income Protection Insurance
Farm / Rural Asset & Liability
Business Asset & Liability
We have agencies with the following Insurers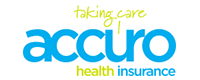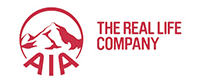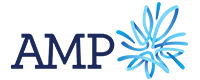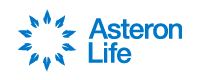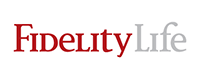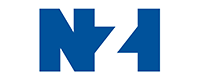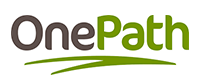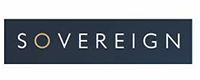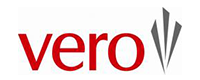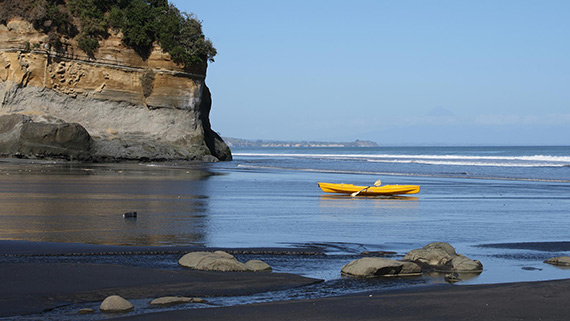 Why to choose our services?
Our size and industry connections allow us to also assist our clients with other forms of insurance including house and contents, motor vehicle, travel etc.
We will be available to assist you with the planning, implementation and monitoring of your insurance solutions. We also intend to help and support you at claim time, which is when you will really appreciate working with a highly professional, ethical and supportive team of people.
read more about us
Hi Michelle,

Thanks for setting up the plan for the family. Very much appreciated how easy you made it.

Thanks, Sharlene

Sharlene, Hawera

I called Peter after a referral from a friend, he helped me with income protection insurance, and a health insurance policy. He was a great listener and very professional when assessing my situation. Peter was easy to deal with, explained the policies well and is very helpful when you have any questions.

Trudi, Oakura

Peter was great, he really learned who we are and came up with a realistic solution that we have followed to the letter. We have recommended him to some of our friends and family who we understand have also had great dealings with him.

Tom & Amy, Inglewood

After reviewing various policies on the internet, I contacted Peter to discuss Medical Insurance. Peter's approach was relaxed yet informative, he was good at listening and assessing my situation.

Greg, New Plymouth

I feel that Peter is a very trustworthy person and believes in what he is selling – which in turn made me feel I can trust Peter. Also, at no point did I feel pressured to sign up (which is often the case with insurance people). This made me more inclined to trust him as I didn't feel like he just wanted a 'sale'. I also liked Peter's manner and approach, he was very knowledgeable and could answer all my questions.

Carla, New Plymouth

We were very happy with the expertise of the team at Adastra. Overtime, we've moved all of our insurance needs to Peter from Adastra (even now having moved from the region). It's great to have a single point of contact, that we know and trust. We've recommended family & friends to Peter, in our view he's one of the good guys in insurance.

Michael & Ruth Pranked, Taranaki

Adastra assists with all my personal, rental & business insurances. I regard their skill & market reach highly. The business is well operated, always showing through their professionalism and local support. I'd recommend Adastra to anyone.

Anne Wilson, Oakura